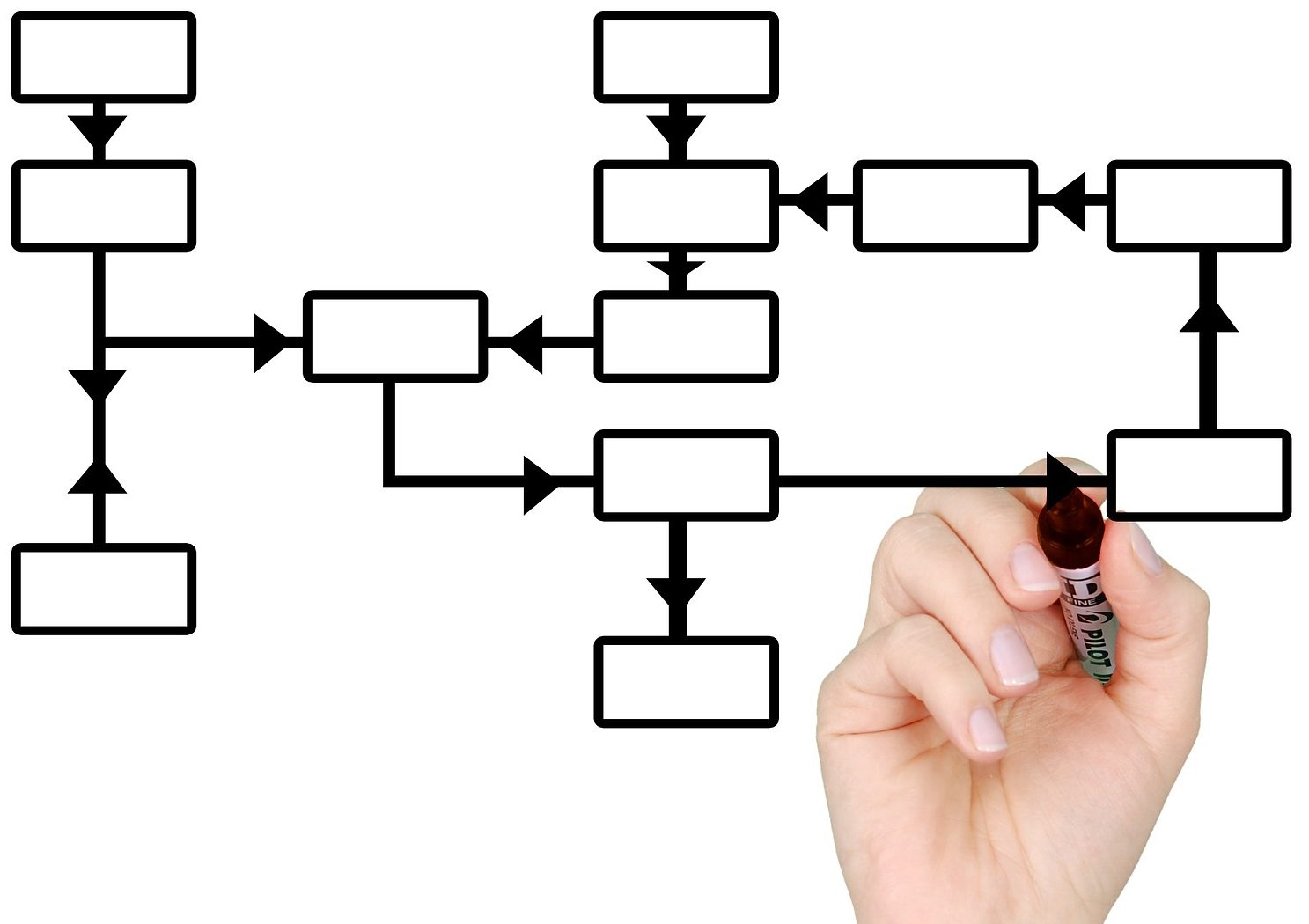 Lodge Street Systems are software developers/systems designers specialising in highly customised business software solutions.
We understand technology, data and design. With over 25 years experience using Claris FileMaker, our database development is focussed, flexible and incredibly effective. Being one of the first FileMaker developers in Australia, we have gained important know-how and extensive experience in many different industries. Understanding the nuances and challenges unique to each industry is a key ingredient in creating targeted solutions that meet the clients expectations.
Whether you're a small business, a local organisation or a larger enterprise, a customised FileMaker solution or web deployment can be designed to suit your exact needs.
Current and previous projects include:
Farm management

Packing shed automation

Transport/warehousing

Manufacturing

Retail/POS

Inventory management

Sales tracking

Administration systems
We also offer independent computer advice, troubleshooting for MacOS and other I.T. services.
Our specialised services are available Australia wide including Melbourne and country Victoria. We personally cover the whole of western Victoria and the Mallee including Mildura, Horsham, Hamilton, Geelong, Ballarat, Bendigo and Melbourne. Lodge Street Systems can now provide country businesses with capital city expertise and professional, personalised service.